Mojitos
The mojito was born on the island of Cuba and is one of the nation's oldest drinks. The name "mojito" stems from the African word "mojo" which means to place a little spell. While we may never know the true origin of the drink, the tasty combination of LIME & MINT is sure to stay for years to come.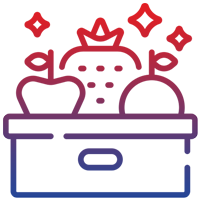 Fresh & Natural
Only the best quality fruits used.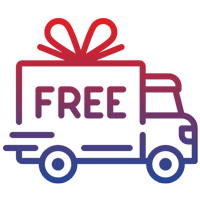 Free Shipping
Orders above 700 are shipped FREE!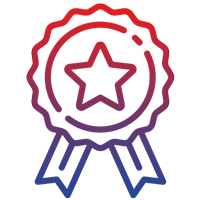 Always Best Quality
We observe strict & highest production standard